Уважаемый посетитель сайта! Вы используете устаревший браузер. Для корректного отображения информации, пожалуйста, воспользуйтесь другим браузером или обновите используемый!
Оn september 6, a meeting in the "5+1" format was held in Minsk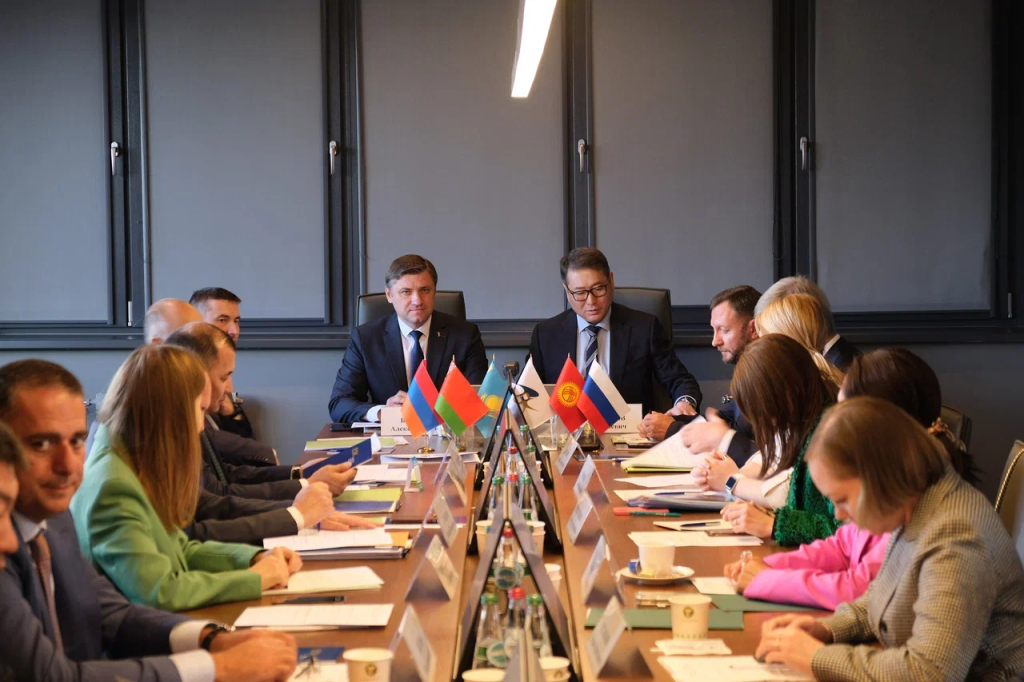 The heads of antimonopoly agencies of the EAEU countries and Arman Shakkaliyev, Member of the Board – EEC Minister in charge of Competition and Antitrust Regulation, as well as representatives of the antimonopoly agency of Uzbekistan discussed the improvement of the antimonopoly and price legislation.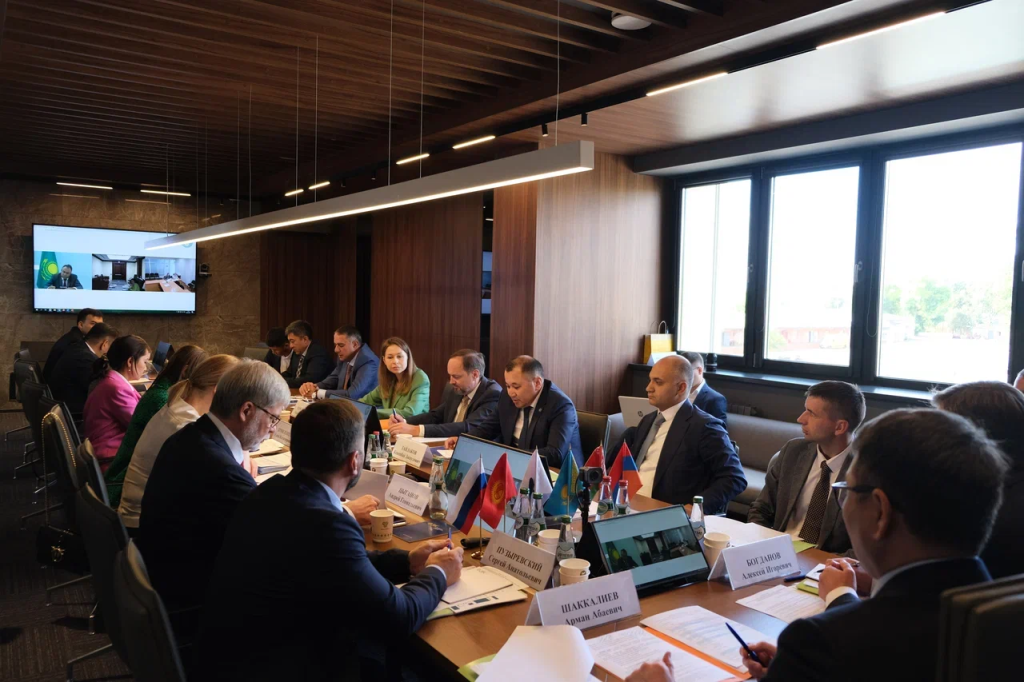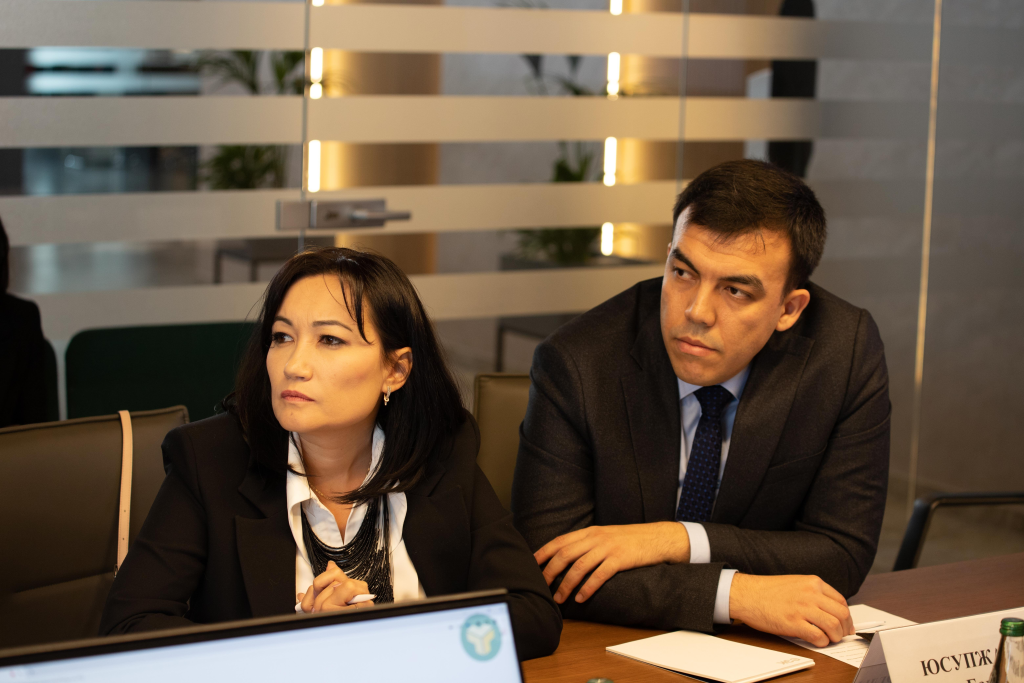 One of the main topics was the role of antimonopoly authorities in eliminating unfair competition on the commodity markets of the Union.
"Currently, for MART, as well as for the Republic of Belarus in general, the issues of integration within the Union are the most relevant and require joint efforts of antimonopoly authorities. Meetings of this format are a good platform to discuss joint problems and determine approaches to solve them", said the head of the antimonopoly agency of Belarus Alexei Bogdanov.