Уважаемый посетитель сайта! Вы используете устаревший браузер. Для корректного отображения информации, пожалуйста, воспользуйтесь другим браузером или обновите используемый!
Meetings with heads of foreign antimonopoly agencies
At MART headquarters the Minister of Antimonopoly Regulation and Trade of Belarus Alexei Bogdanov had bilateral meetings with heads of antimonopoly (competition) authorities of Armenia, Azerbaijan and Kyrgyzstan.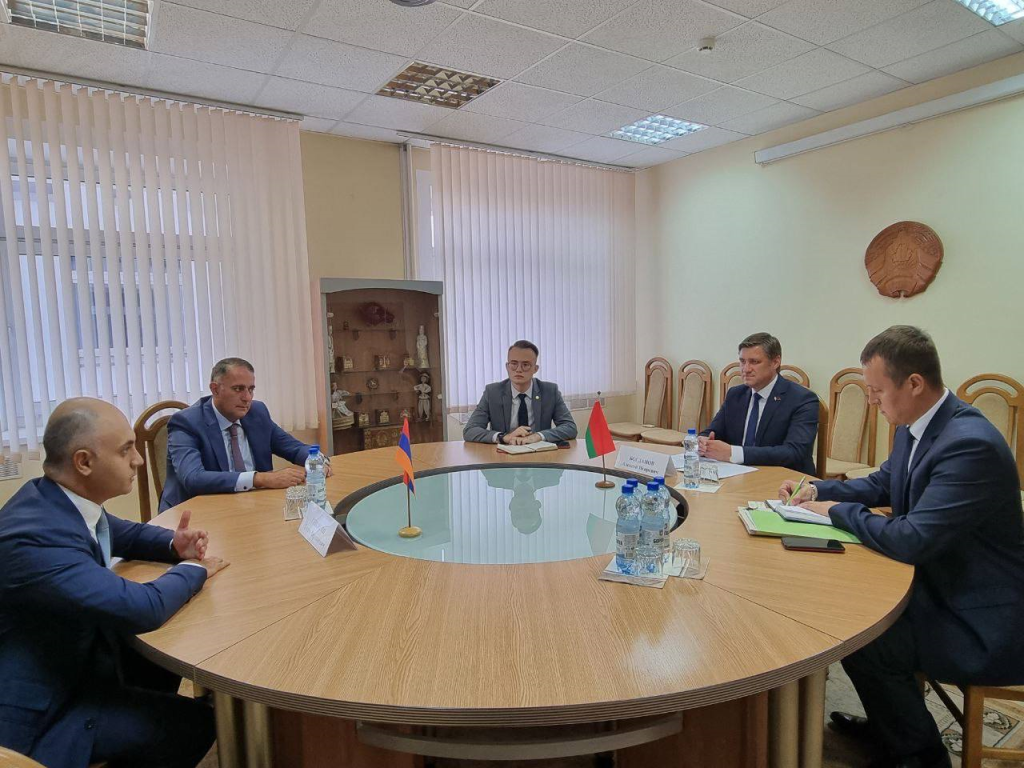 In turn, First Deputy Minister Ivan Vezhnovets held a meeting with a delegation of the Federal Antimonopoly Service of Russia.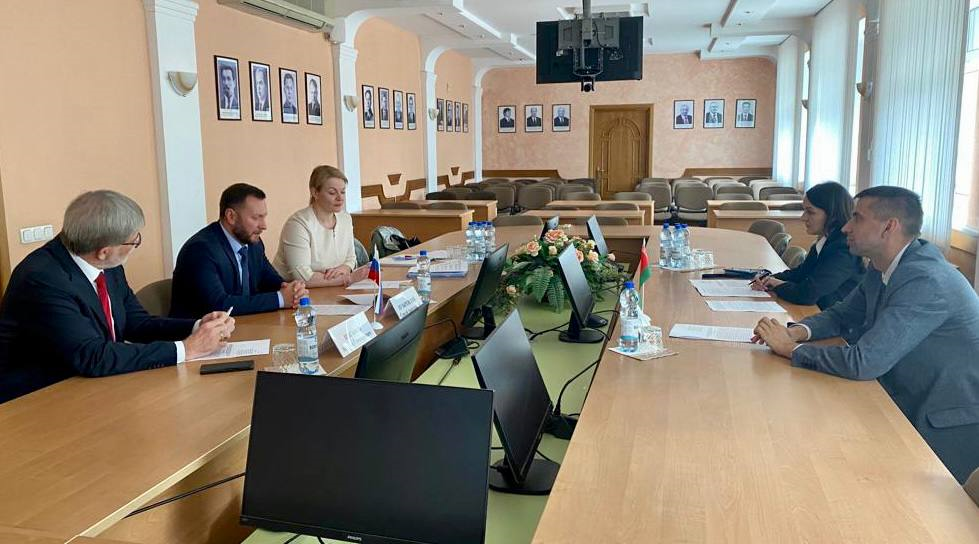 During the meetings, the parties "compared noted" on topical issues of competition development in the current economic environment. They agreed to amend and specify current documents on bilateral cooperation, as well as discussed approaches to antimonopoly response measures, commodity market analysis, experience in regulating prices of socially important goods and a number of other issues of mutual interest.
The parties also agreed to intensify cooperation both bilaterally and within the framework of multilateral platforms.