Уважаемый посетитель сайта! Вы используете устаревший браузер. Для корректного отображения информации, пожалуйста, воспользуйтесь другим браузером или обновите используемый!
Alexey Bogdanov: Belarus looks forward to developing cooperation with Italian business
Minister of Antimonopoly Regulation and Trade Alexey Bogdanov met with representatives of Italian business at MART headquarters.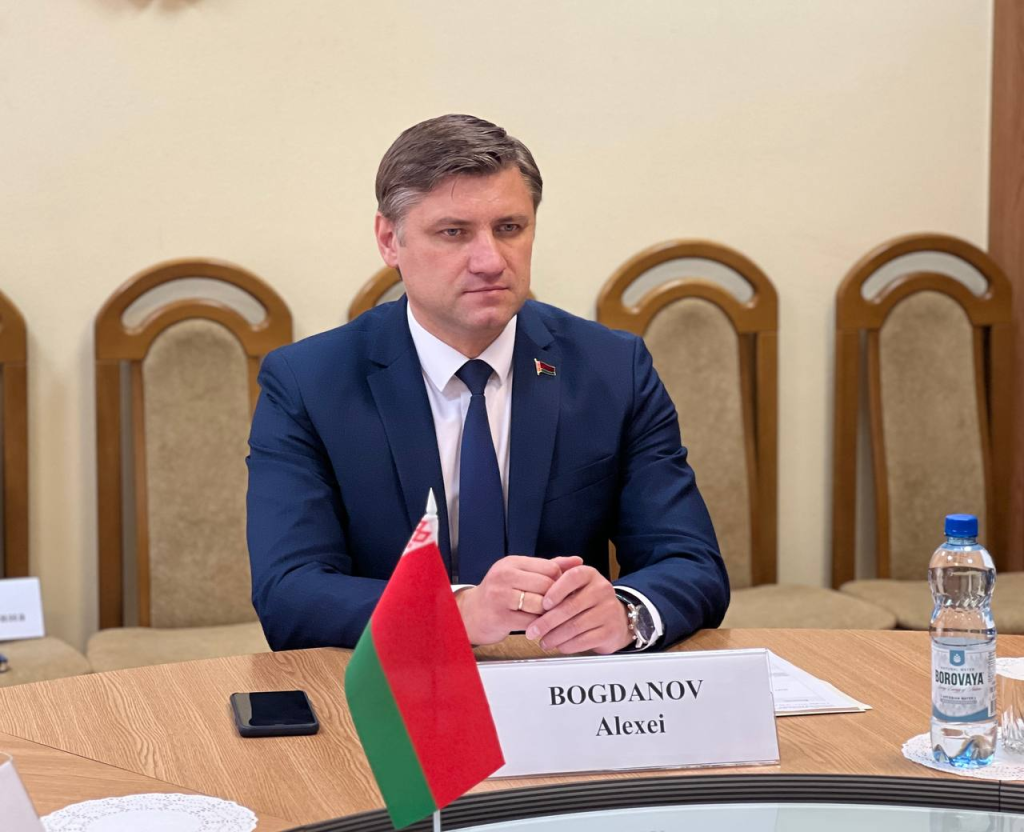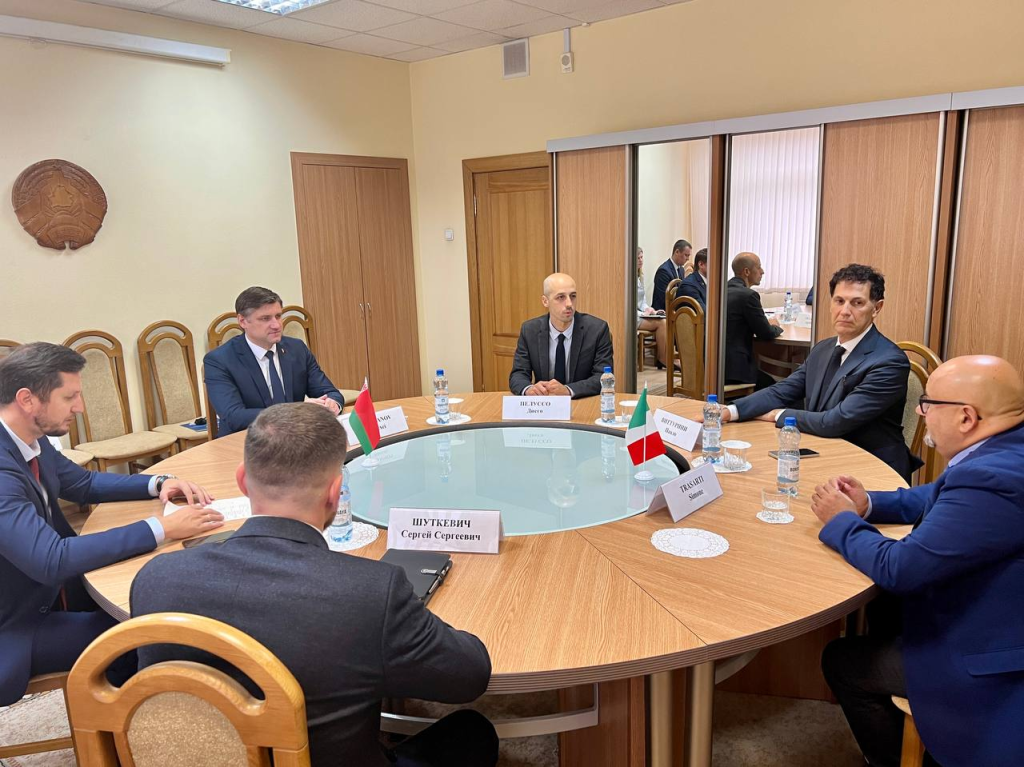 ---
"Despite the sanctions from the European Union, the Italian business, even in such difficult times, was and is interested in building up cooperation with Belarus. Thus, we are interested in raw materials for industrial processing in order to increase production volumes. Our colleagues, in turn, are interested in the production of restaurant dishes from Belarusian food products using Italian technologies, so we plan to discuss investments in the development of the restaurant business," said Alexei Bogdanov.
---
The conversation was held in a confidential and constructive manner. The directions of further bilateral cooperation between the countries are substantively considered.